5 Night Western Caribbean New Year
on Independence of the Seas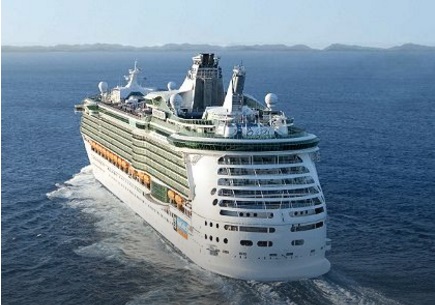 Make your next adventure legendary. Walk in the footsteps of Nordic gods and Greek philosophers on adventures that begin onboard Independence of the Seas®. See the most famous fjords and the best of Norway's nature, or explore the classic jewels of the Mediterranean. And every evening return to the bustling nightlife and award-winning entertainment of this groundbreaking Freedom Class ship.
About Independence of the Seas
About Royal Caribbean International

Royal Caribbean International is known for driving innovation at sea and has continuously redefined cruise vacationing since its launch in 1969. Each successive class of ships is an architectural marvel and pushes the envelope of what is possible on a cruise ship. Onboard, the global cruise line has debuted countless industry "firsts" – such as rock climbing, ice skating and surfing at sea – to capture the imagination of families and adventurous vacationers alike. Throughout, guests sail on exci
...